As the Christmas season is upon us, we can jazz up our websites with Christmas themed goodies or send our online friends some cute gifts.
NOTE. You may direct link, but it is advised for you to save to your own servers as the content could be deleted at a later date.
.PNG: Transparent background. Left click preview, right click image and copy/save. The image may look distorted on left click, but will look fine in use.
.JPG: Opaque background. Right click and copy/save preview.
VECTORS
Previews displayed as .JPG files. Click for .PNG.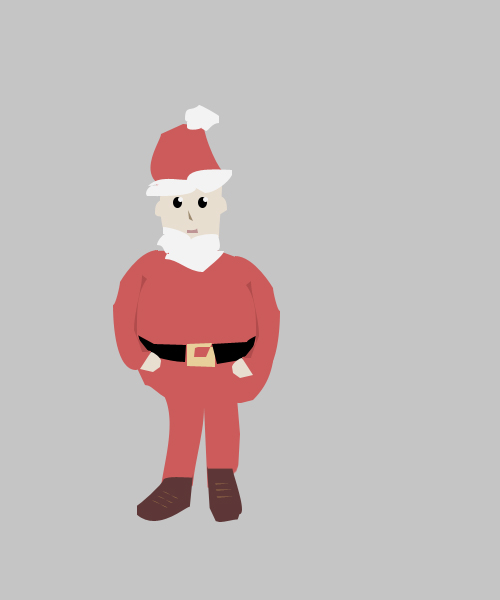 Can't see the .PNG files? Your browser doesn't support them. If you right click the preview you can save the .JPG files instead.
Signs
GIF.
PNG.