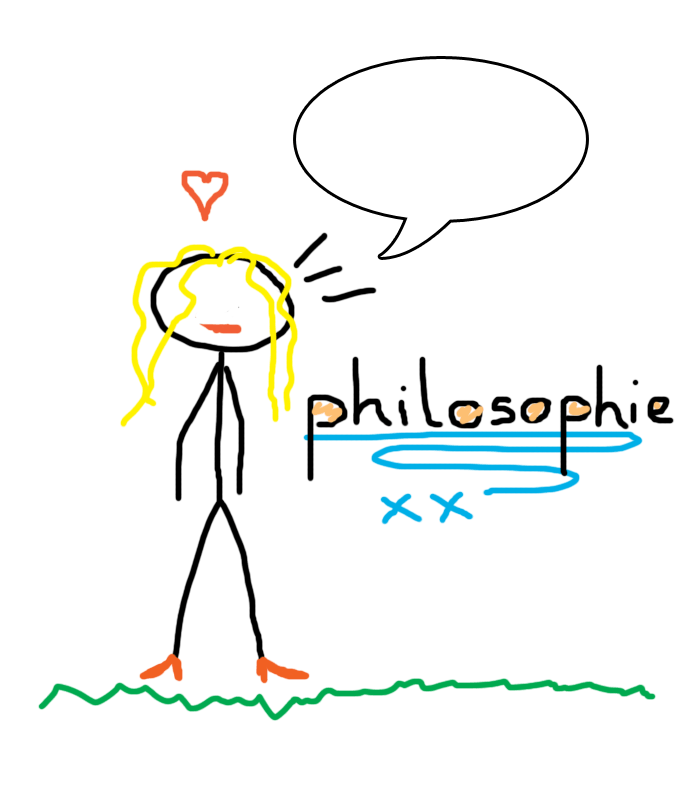 the music
Our first song was recorded and released onto the web in 2009. I consider our songs as a kind of pop/indie genre. When composing, I had no idea what genre I was planning to write, I just wrote what was inside me. For the future, I hope many more songs are going to be released.
song list
rewind or homepage or fastforward
dementedsquirrel - your link here?